Hi, everyone! I finally finished my Spring 2015 tagger scrap kit. After I finished, I realized I hadn't made any frames! So there are actually two downloads. Links in a bit. Here are the previews: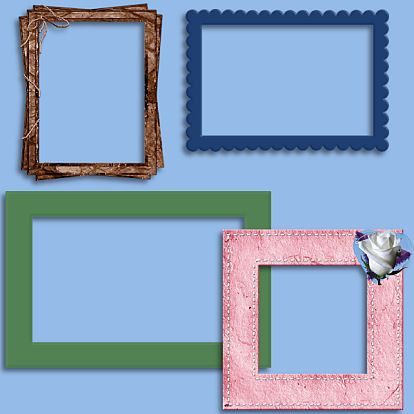 Please note: these elements have NO drop shadow on them and all are made at 300 dpi for rich looking tags. Also, all are greatly reduced in size so I could fit everything on the preview. I'd love to see what you make with this kit!
Here are the links: the large file is
here
and the frame file is
here
.
Please enjoy.