Hello, everyone! The bulbs have finally started peeking up. I have been waiting for them and, so far, we have had purple crocuses and orange tulips. However, the orange tulip that bloomed has a gorgeous black center. Needless to say, I took photos and have now tubed them. Below are the previews: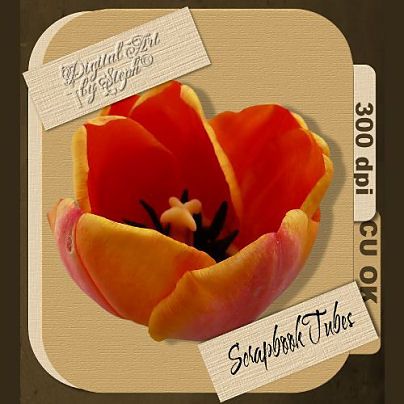 Orange Tulip 1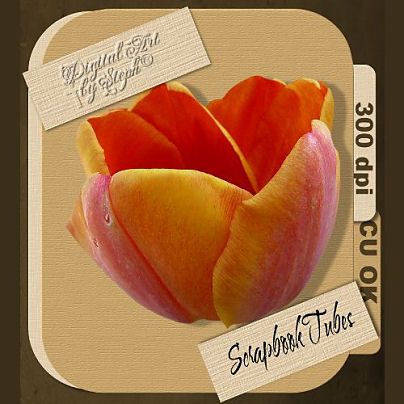 Orange Tulip 2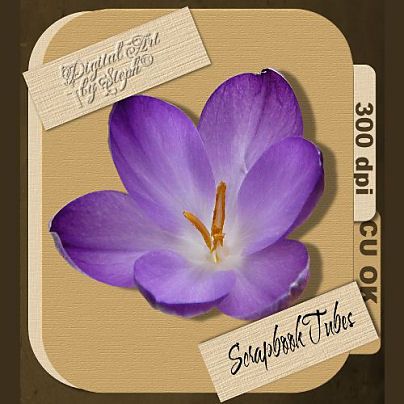 Purple Crocus 1
Purple Crocus 2 - my personal favorite. I love how the light hit the center.
You can purchase these tubes at
Secret City Treasures
for only $2! Once you log in, be sure and take a look at all the wonderful new scripts, kits and other stuff. All our designers have been busy.